Maybe I've mentioned this before on the blog. I can't remember. I know I've gotten my fair share of horrified reactions when I've admitted this on Twitter, though.
I've never read a book a second time.
Not ever. Not once. I've never – not even a single time – gone back through a book cover to cover after I've finished it. I've gone back through sections, but never completely. Never a full, honest-to-God re-read.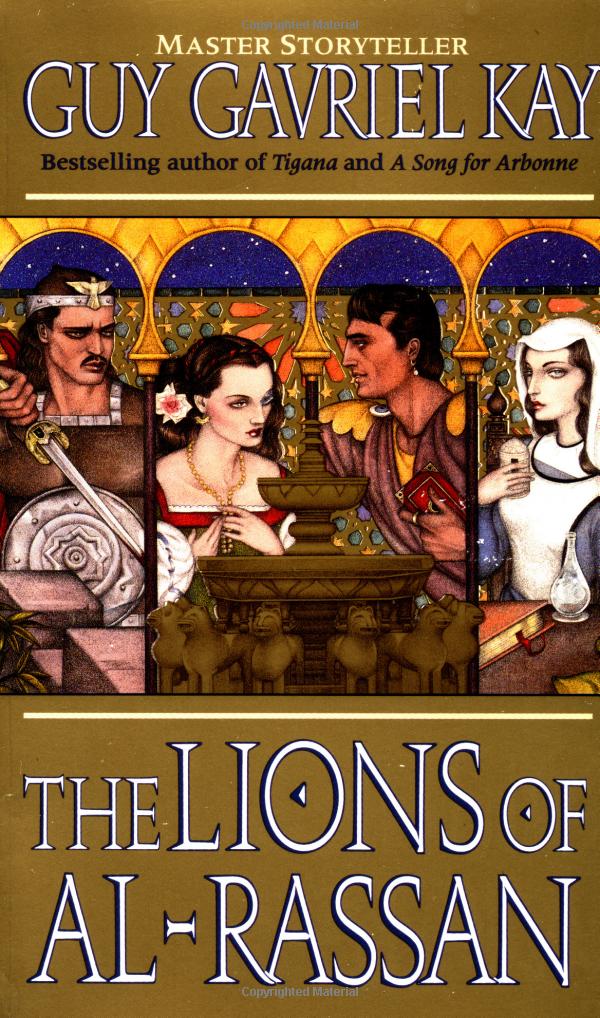 Why? Well there are so many new things to read, right? So many books I should have read but haven't. The to-read pile is endless, and I already struggle to find as much time to read as I'd like. How can I justify burning precious time on things I've already finished? I've simply never felt compelled to go back to go back to a book, no matter how much I loved it.
I didn't think of this as strange until I mentioned it a few months ago. The near-unanimous shock surprised me. Not only do most of my bookish friends read novels multiple times, they do it regularly. Annually, for some books. I was a freak, it seemed. A three-eyed fish.
Am I missing something?, I wondered. Maybe I was denying myself a special joy in my relentless march through the stacks of the unread. Maybe I should give it a try. So, last night I started my first ever cover-to-cover re-read of a favorite book.
As a reader, I'm still more interested in pushing forward than I am in looping back. I have Sherlock Holmes to read, and Hemingway, and Márquez. I want to explore new territory, not revisit familiar haunts. It's not reader-Eric that decided to do this. It's writer-Eric, who realized his first time through a book was too emotionally distracting to teach him the details. How did an author use dialogue? Punctuation? Sentence structure? I know how a novel made me feel, but not how it made me feel it. It's one thing to deny myself the pleasure of a second read. It's another to be lazy when there's something to learn.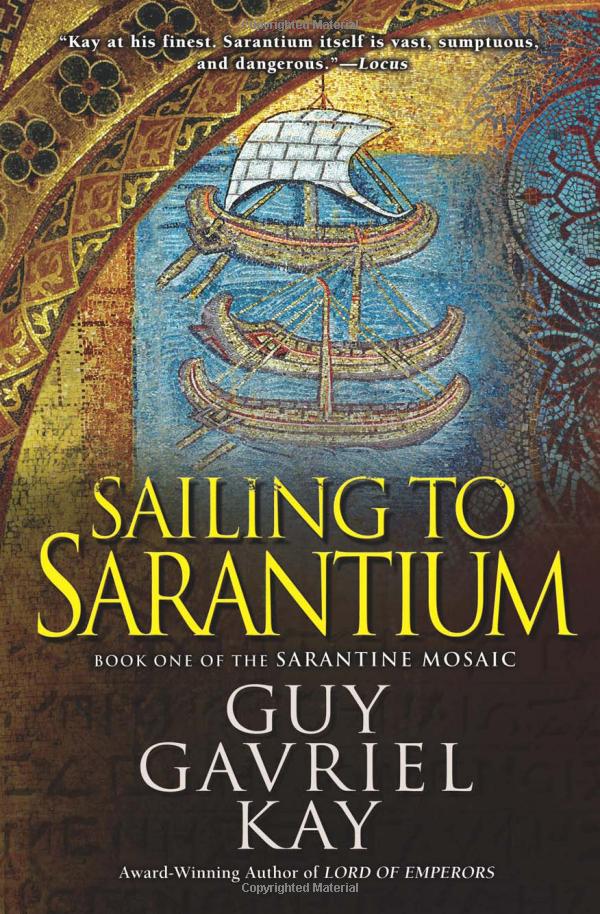 The question of what to read was easy. I have a lot of influences, but two stand out from the crowd: Guy Gavriel Kay, and Neil Gaiman. Alas, my copy of American Gods is still in a box somewhere. That meant I'd be returning to Kay. Kay's work wrecked my view of what fantasy could be. His brilliant use of what should have been insufferable fantasy cliches in The Fionavar Tapestry proved that how you use something is far more important than what you use. The Lions of al-Rassan did something else: it showed me a style of fantasy I simply did not know existed. It was a quiet, focused on art and culture instead of battles and monsters. It was tragic and romantic, and it made fantasy new for me just when I was slipping away from the genre.
Since I'm incapable of taking the easy road, I chose Kay's duology, The Sarantine Mosiac. Why read one book a second time when I can read two, right? Though I love The Lions of al-Rassan, The Sarantine Mosiac's Constantinople-inspired setting is what lured me back. This was the series that made me obsessed with Byzantium and mosaic art. It, like Fellini's 8 1/2, was one of the few stories about an artist that felt true. If I was going to re-read a book as a writer, there was no better choice.
I'll let you know how it went, and what I got out of it, once I'm done. I'm glad I'm finally doing this, even if it turns out to feel more like work than reading usually is. Work is ok. I can't be lazy every day. I don't want to take the joy of sloth for granted, after all.