I turned in my final revisions of Broken Magic to CreateSpace on Saturday. That was the last step in getting the novel ready for print. I can finally do what I've wanted to do for weeks: let you know when you can get your own copy of Broken Magic to read.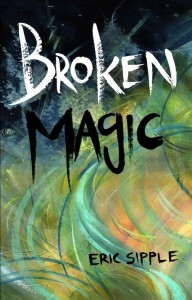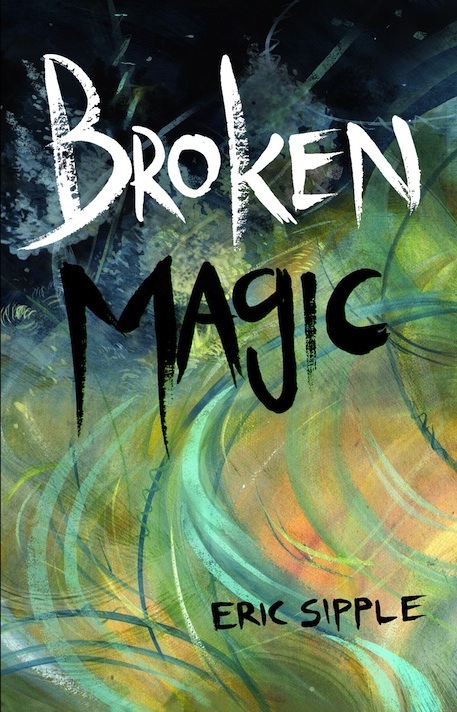 Ready for it? Here we go.
Broken Magic will be available in print and for Kindle on Thursday, September 27th.
That doesn't mean I get to rest. Self-publishing never sleeps. That's no reason not to have a little fun, right?
Fun? What kind of fun? How about a way for you to win a free copy of Broken Magic?
I've been making a lot of improvements to Saalon Muyo over the past few months. On top of all the cool new blog changes, I'm finally getting onboard with that wild new "e-mail" technology people keep talking about. Yes, it's true: Saalon Muyo now has an wicked pissah e-mail list! Subscribers will get updates from the blog and news about Broken Magic delivered directly to their inbox!
That's not all you'll get. See, I'm all about incentives. Sign up today and you won't just get news and updates, but also some awesomesauce perks.
You'll be entered into a contest to win a free copy of Broken Magic. If you've already signed up, don't worry! You're eligible, too.
Even better, subscribers who share a link to this post on Facebook, Twitter or Google+ and let me know in the comments will be entered a second time! The winner will be announced on Monday, September 24th.
You'll get a discount code for the print copy of Broken Magic. Not only will you be the first to know when it's available, but you'll get 20% off when it is.
Fancy, monthly exclusive content! Be the first to receive sample chapters of my upcoming novel, plus an awesome new project To Be Announced!
Pretty good, right? I'm even throwing in a special sign-up present: A truly humiliating picture of me will arrive with your welcome e-mail to the list.
Finally, I will not ever, for any reason, sell or give away your e-mail address. It's mine and mine alone. You will only be annoyed by e-mail directly from yours truly.