Greetings from the trenches! Things have been fallow here on Saalon Muyo for a bit, due to a mixture of travel, work, writing, writing-work, and writing-related-work. Things aren't looking much better for the next month or two, but there's a lot less travel. That means my focus will be returning to you, my friends and readers.
I'll have an announcement on Monday about one of the things that has been (and will be) keeping me busy. I's something that's really exciting for me, even if it involves someone for whom I feel nothing but loathing.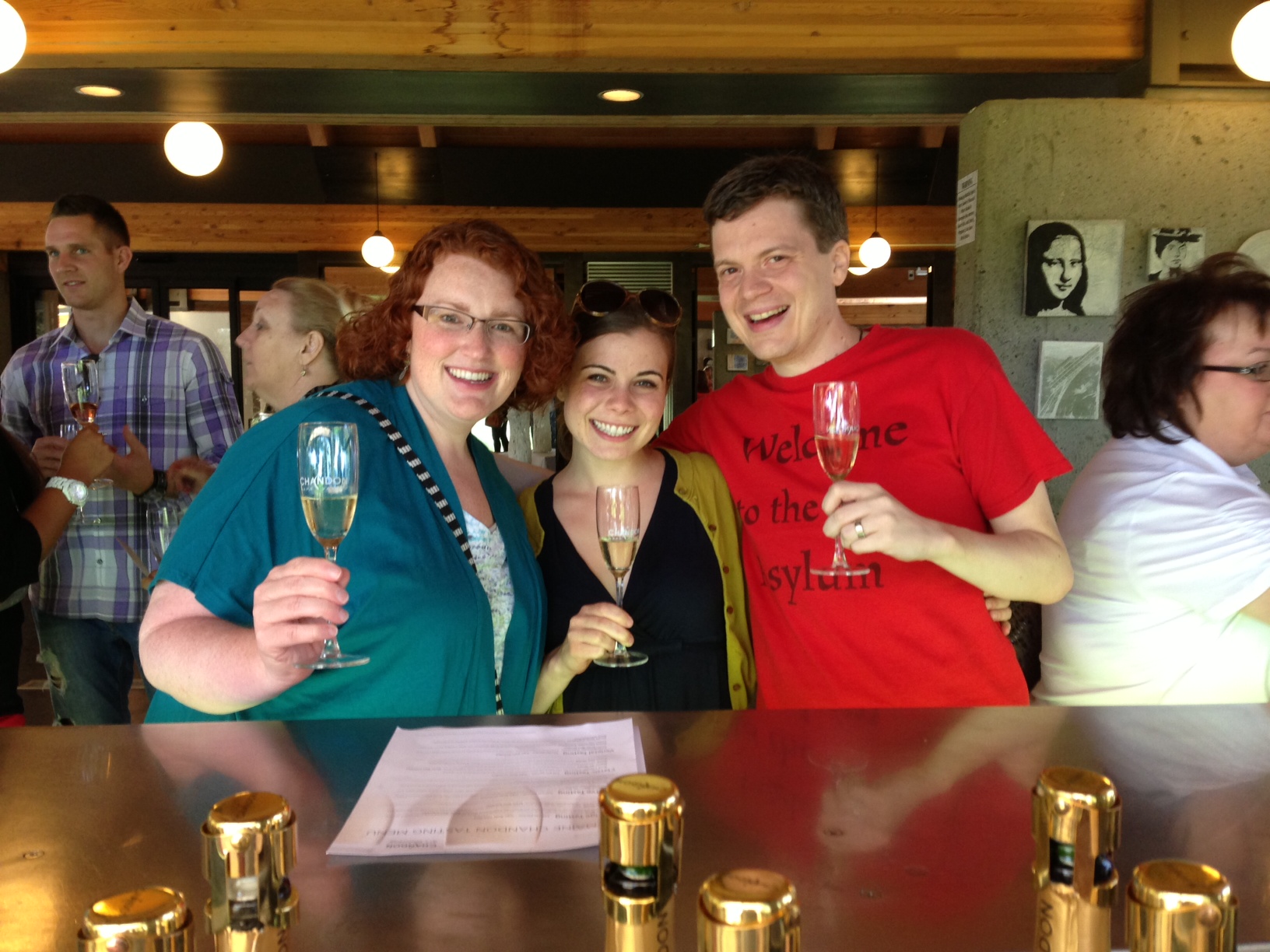 That announcement is for Monday. Today, let's talk about what else is going on.
———
First and most exciting thing! On Saturday, August 3rd at 2 p.m., I'll be at Eljay's Books reading from my novel Broken Magic. After the reading, we'll be selling copies and I'll be signing said copies, so if you're anywhere (or can get yourself) near Pittsburgh, you really should come in and see. This will be my first-ever public reading from Broken Magic and Eljay's Books is a wonderful, amazing independent bookstore that you'll want to support after you see it.
And it's possible I might read a little bit from my next novel, Mimesis, so, y'know. It's worth your while.
———
Speaking of Mimesis, what's going on with the second novel?
Right now, Mimesis is in the very important and vital stage of being read by people who will tell me all of the things I've done wrong and the handful of things I did sorta-right and will suggest ways I can make the rest of the novel more like the sorta-right things and less like the Why Did You Do That things.
After that, a third draft. After that, things.
———
Mimesis isn't the only writing happening. I'm in the middle of the first draft of a short story, too, and helping put together the anthology of which it will be a part. I can't say much about the anthology at this point, but I can say it's being headed up by my friends A.J. Wiley and Paul Smith of Gobbledygeeks fame, and it's about superheroes. And a deli.
I've already said too much.
———
Speaking of Gobbledygeeks, I've been a guest on the podcast not once, not twice, but three times this summer. It's all part of a campaign to wear out my welcome as quickly as possible.
Gobbledygeeks 'casts are always a little long, because none of us can shut up, but they're also good stuff. You an hear me talk about role playing, Man of Steel, and one of my favorite underseen movies, Detention. Check them out!
———
That's it for now. I think. I'm probably forgetting a half-dozen things. That's how I roll.
See you all Monday for The Announcement!