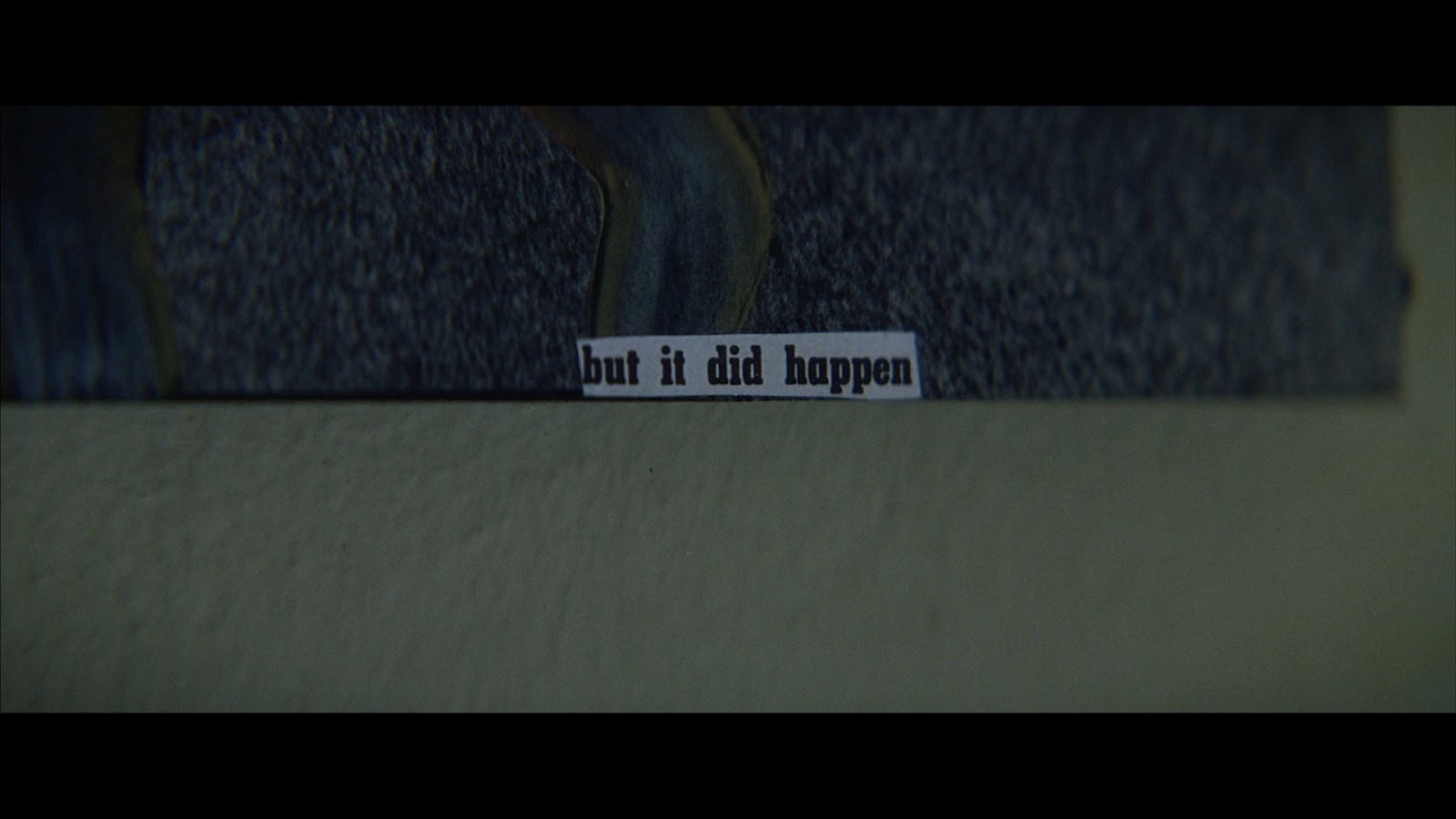 It's been a year — a strange, roller-coaster of a year — but Making the Scene has finally returned with an episode recorded before we went on hiatus. This is the first of three episodes we still have for you, and they're all fantastic.
This episode is special. Though our guest is Greg Sahadachny, he's actually the host of this episode. Envious of his guests getting to discuss their favorite scenes, your regular host (that's me!) asked the lord and master of the Debatable Podcast to stop by and allow the tables to be turned. Today, I, Eric Sipple, bring you a scene from one of my all-time favorite films, Paul Thomas Anderson's Magnolia. It's a film following the intersecting stories of a number of Los Angelenos on a very, very weird day in their lives. A day that reaches its apex in a scene where frogs rain down from the sky, forcing our characters' unravelling lives into new, and sometimes better, places.
You can watch most of the here: https://www.youtube.com/watch?v=Lyw922ZwFbE
Listen to Greg Sahadachny's fantastic Debatable Podcast here: http://debatablepodcast.tumblr.com/
And be sure to follow Greg on Twitter: https://twitter.com/mistergreggles
I don't want to promise when we'll get our final two episodes out, but I promise they'll be worth the wait!
Podcast (making-the-scene): Play in new window | Download