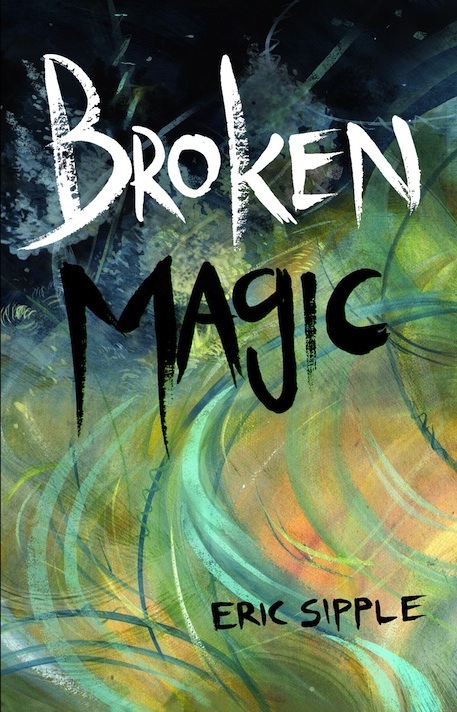 Broken Magic is a young adult contemporary fantasy by Eric Sipple. It's available now on Amazon.

It's senior year of high school, and everyone but Neil seems to know what's next. All Neil wants is to be free: to survive his last year, and keep hoping something better is waiting for him in college. Then a musician named Celeste comes into his life.
Celeste doesn't fit into Neil's reality. She's a runaway, chasing an impossible world. She can't be like everyone else – and when he's around her, Neil's not himself, either.
Helping Celeste in her quest for magic – and the father who abandoned her to search for it – might cost Neil everything.
But when you don't know your place in this world, and someone offers you another…is everything too high a price to pay?

Broken Magic is available for Kindle and in print from Amazon.
Sign up for updates and other exclusive content:

As publication nears, I'll be writing about the process of self-publishing. Read all about the trials and successes below.
Adventures in Self-Publishing
Never a Straight Line – On how writing a novel is like getting lost in the forest.
Pulling the Trigger – Why I'm here, and what it means.
Cleaning Up You Mess – Editing, copyediting, and other boring but necessary things.